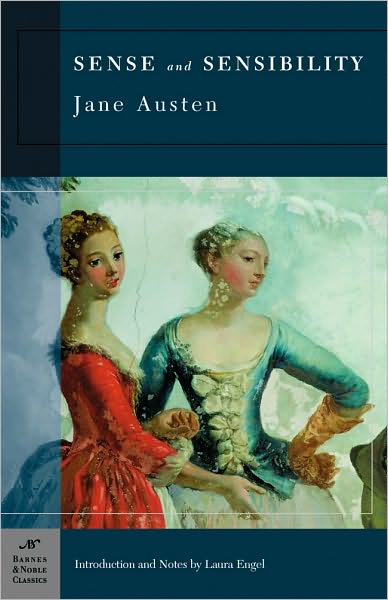 Getting back to the blog! Here's the list of our books for the summer:
JUNE The Goldfinch by Donna Tartt
JULY Sense and Sensibility* by Jane Austin
AUGUST We Need New Names by NoViolet Bulaweyo
SEPTEMBER Where'd You Go, Bernadette? by Maria Semple

*Remember when we read "The Hobbit" and everyone had fun, different book covers and we had a photo shoot? Likely to happen again on this one...