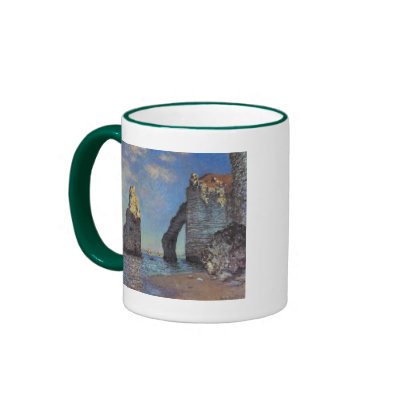 Our book club gave a nearly unanimous 2/3 thumbs up for "
The Swan Thieves
" by Elizabeth Kostova. We all flew through it, loved every minute along the way, but by the conclusion most of us found it slightly wanting. And yet. It was well worth the read and I would recommend it to all.
And now for some bragging.
In high school, I was an artist. Now, that may sound like a joke to you, because perhaps you were a basketball star in high school, but look at you now sitting around reading books and being in a book club and not having touched a basketball in 15 years. But. I had a teacher, the late Mrs. Cynthia Lee, who was literally rated as one of the best high school art teachers in the state. After an incredible four years of studying under a brilliant artist and teacher, I decided to get an Art minor in college. In my first semester, I realized I knew more than the professor, and that was the end of my art career. (What? I shouldn't expect an incredibly advanced art program at a Bible college?! Oh.) But I learned from Mrs. Lee things that I've never forgotten--art history that sticks with me, the ability to recognize an artist's work before seeing the placard, the importance of composition, the subtlety of color, and the valued experience of traveling alongside Mrs. Lee to places like Etretat, France.
Now what in the world am I even talking about? I thought this blog was about BOOKS.
Well. All that background is part of why I loved The Swan Thieves. Don't get me wrong, you don't have to have an ounce of art history to get into this novel. But the ability to picture the brushstrokes, imagine the settings, and know the names of artist and painting created a richness in the story that I truly appreciated.
Oh I almost forgot to talk about the coffee mug. (I usually like to make my blog posts flow a little more than this, but at this point I'm just trying to keep it interesting and hope you didn't give up reading after the first total derail). Another art-related area of the book that I truly appreciated was Kostova's recognition (via the characters) that Impressionism has become diminished to a culture of Hobby Lobby posters, coffee mugs, and canvas bags. It's often not taken seriously. But she points out time and time again, that in their day, Impressionists were cutting edge. They were breaking all the barriers, totally stepping out of the box. And their work is still just as valuable today, whether on a coffee mug or in the Metropolitan Museum. It was refreshing.
And now for a suggestion. For those of you who haven't read the book and/or don't have an art background, don't be afraid to take a moment between chapters and google it! Look up some of these famous paintings that Kostova describes so well*, and get a visual in your mind. This book is extremely visual, so help yourself out by understanding some of the images that are so pertinent to the story.
*She also makes up many images, so don't go looking for fictional characters' art work! But do get a feel for the big names she repeatedly mentions.
And now for my next trick!
Our next book is "The Blue Castle" by LM Montgomery. Like half of our members have already read this and were practically begging the rest of us to please, please read it, so here goes...
Okay now I'm a little embarassed. But I'm going to go ahead and....hit ...the ....PUBLISH BUTTON.......... !